Skip to Content

Teamwork Is the Key to Success
Hours May Vary Due to COVID-19
Professional Electrical Services in the Greater Washington, DC Metro Area
For exceptional electrical services for your home or business, turn to the highly trained experts at Milliamp Company LLC. We're a family-owned and -operated, full-service electrical contractor serving residents and businesses in Maryland, Washington, DC, and Virginia. Our team provides top-notch solutions and products with excellent customer service. Master electrician Billy Smith is the head of Milliamp Company LLC, and he brings extensive knowledge and years of experience to every project. His expertise encompasses a wide variety of electrical services, including LED upgrades and service panel upgrades. We offer a broad collection of services to residential and commercial customers, which covers virtually all their electrical needs to safely run a comfortable home or productive business. If you're a resident of Washington, DC, Maryland, or Virginia whose electrical project calls for professional expertise, we're ready to help you.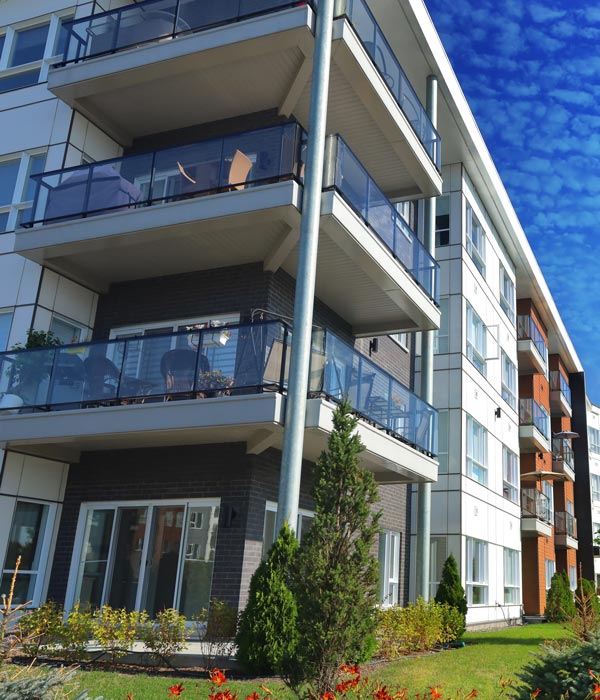 Comprehensive Industry Skillset
Milliamp Company LLC is highly skilled and knowledgeable in various electrical tasks for commercial and residential properties. If you're planning a home or business addition or remodel, it's essential to have a top-notch electrical contractor handle all aspects of the project involving your electrical system. Starting in the design phase we will work with you to specify lights and electrical wiring. We can supply every electrical device your project requires. Some additions and remodels call for an electrical panel upgrade or heavy-up to support the devices and appliances. You can also get a backup generator installed to help safeguard you against power outages. Your property's lighting, heating, and cooling systems are just a few of the crucial elements that depend on a steady supply of electricity. Our electrical wiring services provide safe and efficient power and functionality for new homes and businesses.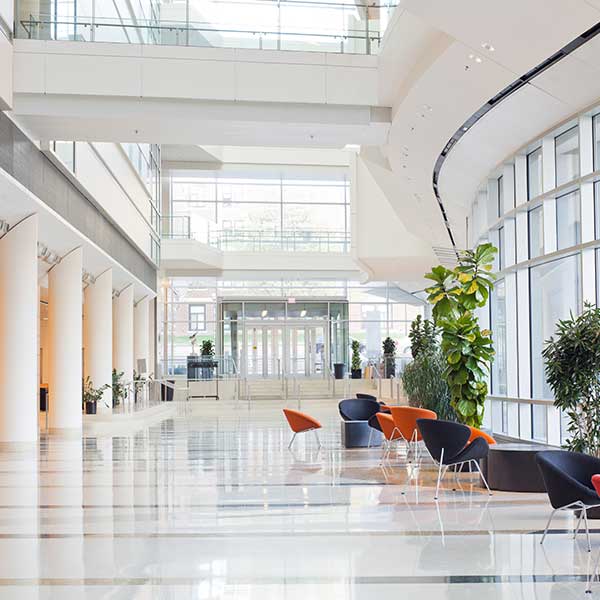 Call Milliamp Company LLC for Expert Electrical Care
Milliamp Company LLC is ready to help you with your commercial and residential electrical projects. You can trust us to deliver outstanding work at a competitive price without cutting any corners. Give us a call today to discuss your home or business's electrical needs with a member of our team, and we'll give you an estimate on the work.